CNPR Certification Reviews
Through lots of research into CNPR Certification we created this website for job candidates who could learn more about how the CNPR Certification works with consumers, companies, recruiters, and policymakers across the country to help build a fair and just marketplace in the pharmaceutical industry.
"A career in Pharmaceutical Sales is an excellent choice which provides a superlative income within a growing and secure industry…"
Pharmaceutical sales representatives connect healthcare providers with the pharmaceuticals that they need to provide the best care to patients. They also provide education to physicians and other healthcare-related professionals about the newest pharmaceutical products.

Professionals interested in pharmaceutical sales should look to earn their pharmaceutical sales certification, which can open more job opportunities. Details on how to earn this certification are below. But first it is important to understand more about what pharmaceutical sales representatives do.
What They Do
Pharmaceutical sales representatives must possess an excellent grasp of pharmacology, which is the science of drugs and how they affect the body. When a sales rep is marketing a new drug, he has to be able to clearly describe the clinical research and the product efficacy in the body, possible side effects and what the potential interactions are with other drugs.

Some pharmaceutical sales representatives may specialize in different classes of pharmaceuticals, such as psychiatric and cardiac drugs. Having a deeper level of expertise about these specific classes of drugs can make the pharmaceutical sales rep of greater value to physician specialists and make them more effective in promoting such products.
Career Outlook:
Pharmaceutical Sales Representatives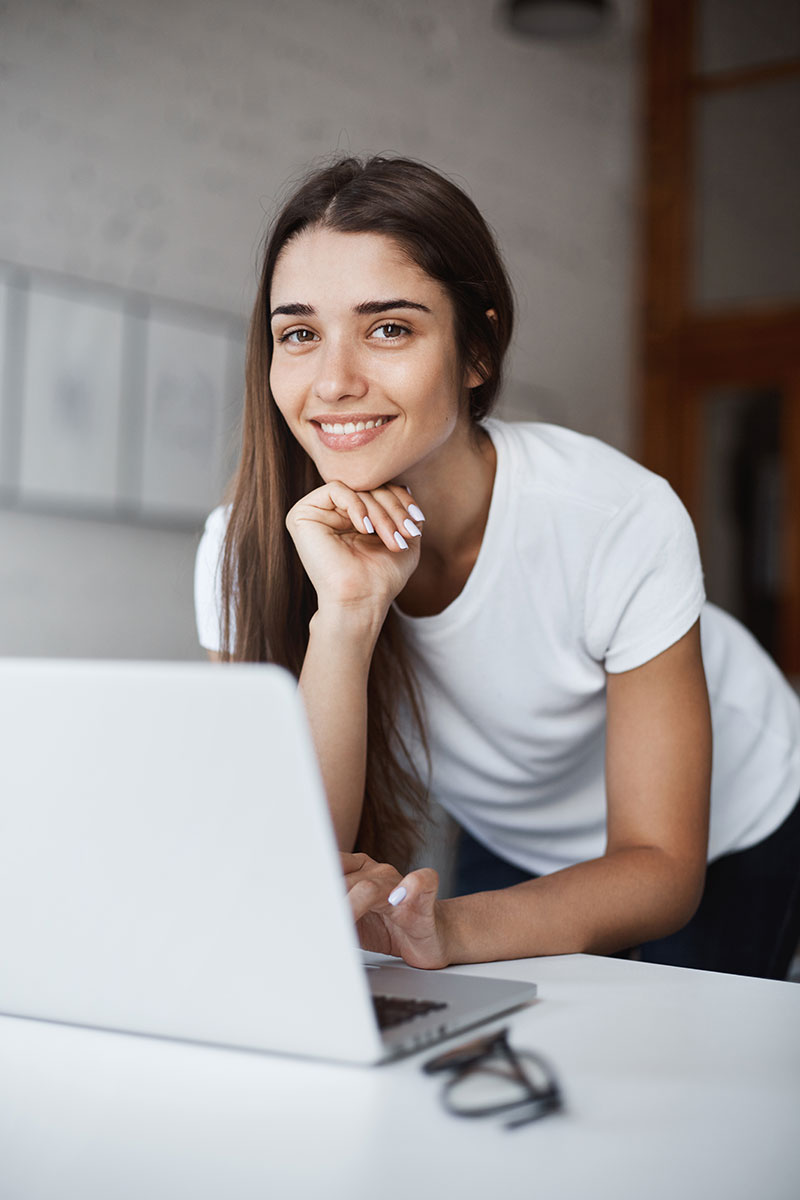 Background:

Industry experts have found that an aging population, emerging treatment methods and technology advances mean strong career prospects for well-qualified sales reps.
Potential Earnings:

PayScale.com sets the average compensation package for entry-level representatives at $81,297 but also notes a significant upside for bonus compensation and long-term growth. According to MedReps, total compensation for an experienced pharmaceutical sales reps can be up to $149,544 per year, with an average base of $92,698 and bonus.
The most effective feedback though is from CNPR Graduates that we have reached out to. See below for their comments.
RECENT FEEDBACK FROM CNPR GRADUATES WHO NOW WORK IN THE INDUSTRY:
"I want to let you know that CNPR certification was the factor that got me hired by at US Pharmaceuticals. Best money I've ever spent!"
S
hawn Chastain - CNPR
Now working at US Pharmaceutical after getting his CNPR
"The training program boosted my confidence and gave me an advantage over other job applicants. Within a month of completing the program I was offered a sales rep position with a large pharmaceutical company!"
Brigid (Block) Kettenburg - CNPR

Now working at Eli Lilly after completing the CNPR Program
"I appreciate that the training made me aware of what to expect from a pharmaceutical sales position."
Bianca Pelletteri - CNPR

Now working at Amplity Health after completing the CNPR Program
"I'm proud to be certified CNPR by your esteemed organization. CNPR certificate helped me in 2 ways:

1. The valuable education and final exam gave me a great introduction into the pharmaceutical industry. I got my feet wet and gave me the confidence during my interviews with the knowledge I gained from the book you provided.
2 The certificate on the resume is priceless because it opens doors to dialogue with recruiters and HR staff.

Bottom line, you have a solid program which prepares you for a career in the pharmaceutical field in terms of education and certification. I strongly recommend any professional to get the CNPR certificate whether they're novice or experienced."
Waleed Aldameth - CNPR

Now working as a Biotech Specialty Sales Representative at Omeros Corporation
"Overall a wonderful experience and probably the most interesting book I studied since school. Thanks for all the help and support. You guys rock"
Pierre Santosuosso - CNPR

Now working as a Surgical Sales Representative at Ethicon.Inc
"The exam was very thorough and requires that you diligently read, study, and apply the course material. The training makes me feel very confident that I will get a pharmaceutical sales position."
Kelly Avaltroni - CNPR -

Now working as a Pharmaceutical Sales Specialist at AstraZeneca
Need Help?
Our specialists will contact you for details and clarification. We'll be glad to help you find the course.